11/8/2017
Lots of new items including Cube and Ball Molds along with Colored Nuggets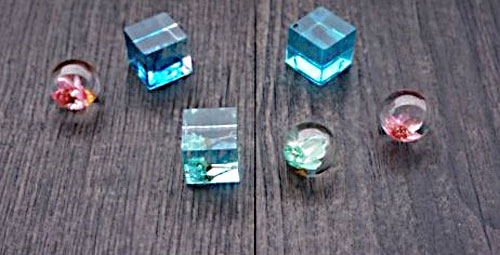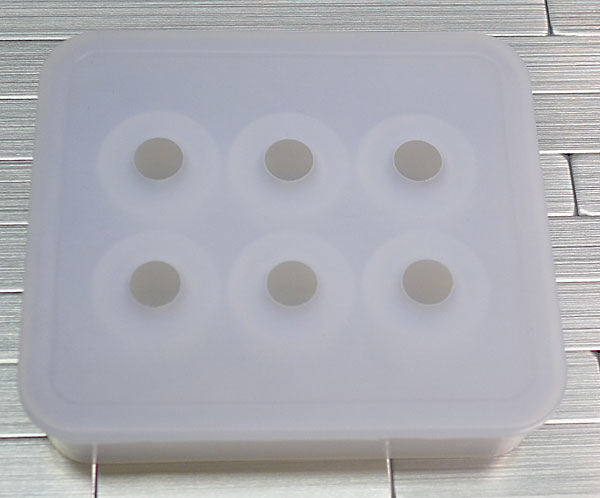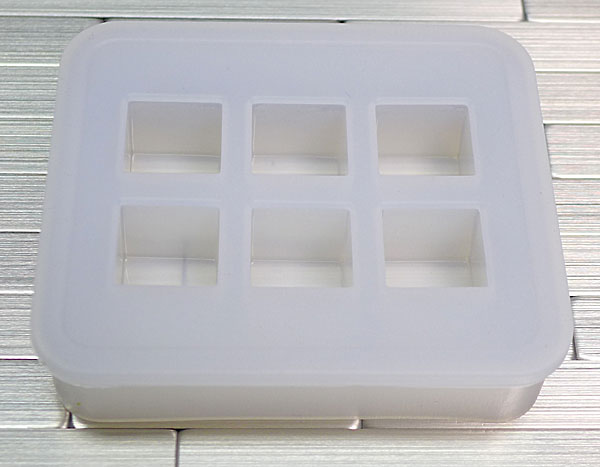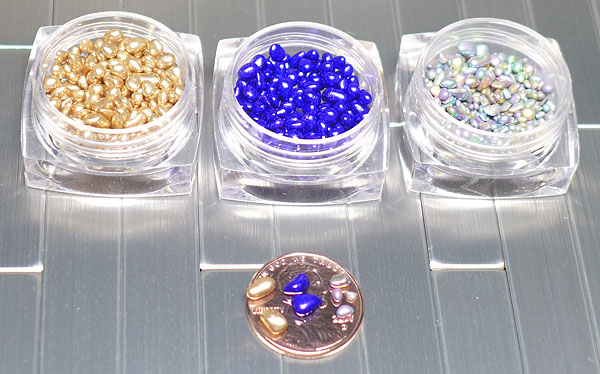 11/4/2017
Lots of new Holographic Glitter on the 2-part epoxy page.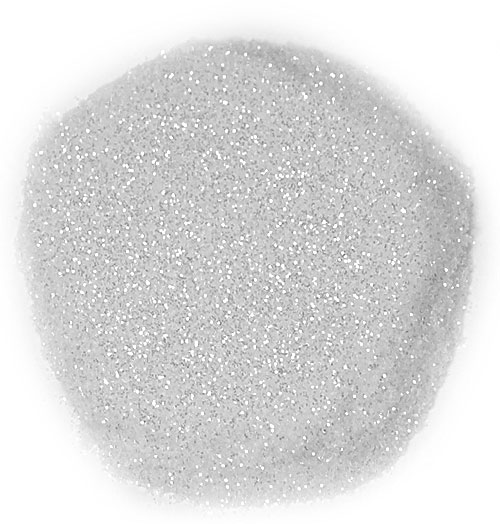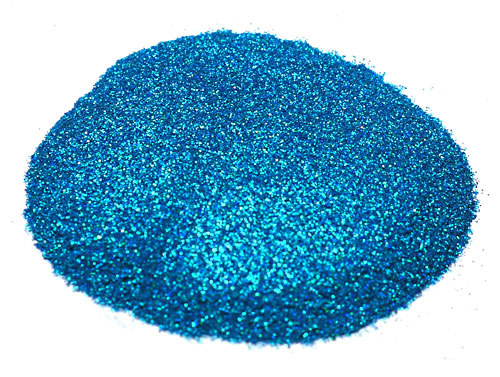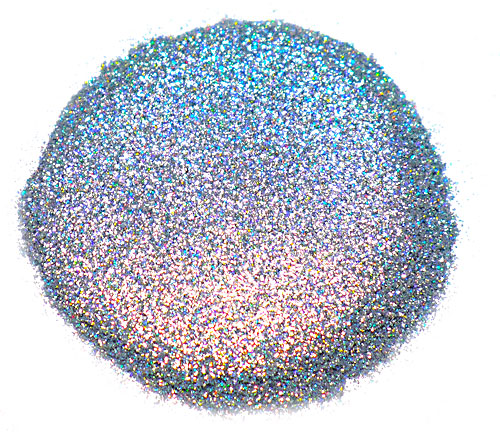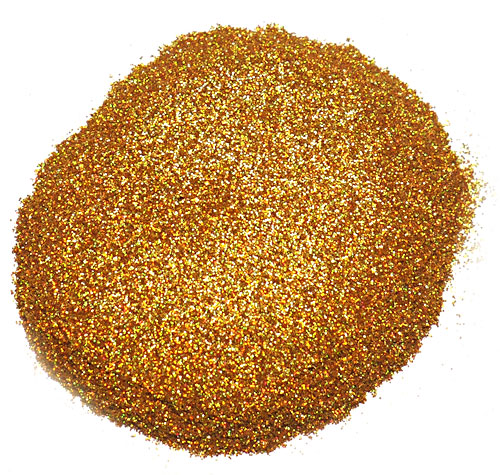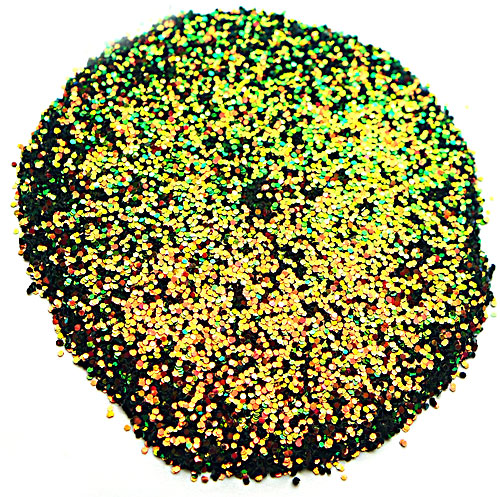 11/4/2017
New Clear Silicone Pillar Mold on our Molds page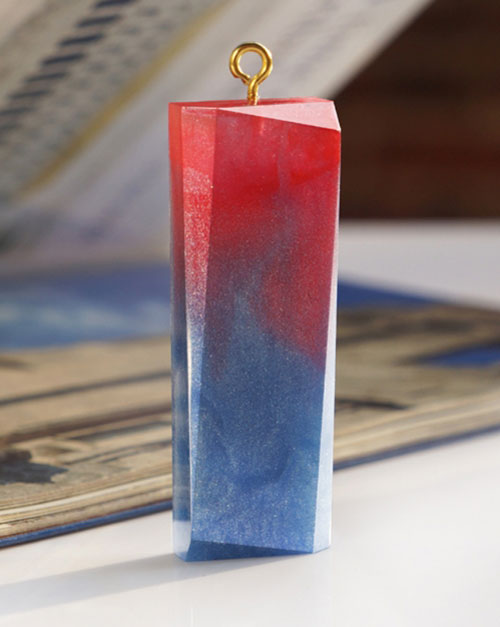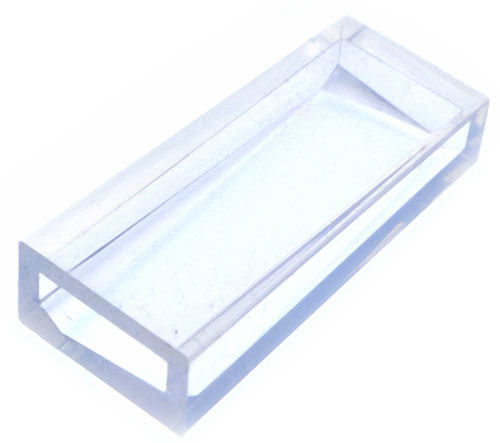 11/3/2017
New Blue Green Chameleon Pigment on our 2-part epoxy page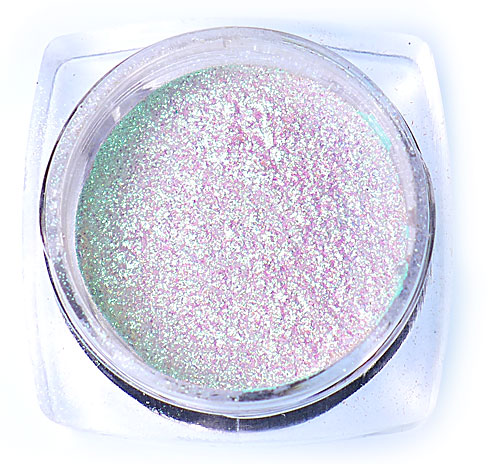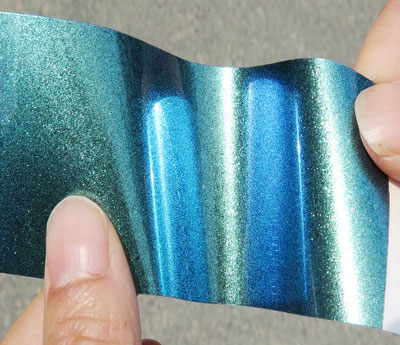 10/23/2017
2 new holographic glitters available in the 2-part epoxy page
A fine purple and large silver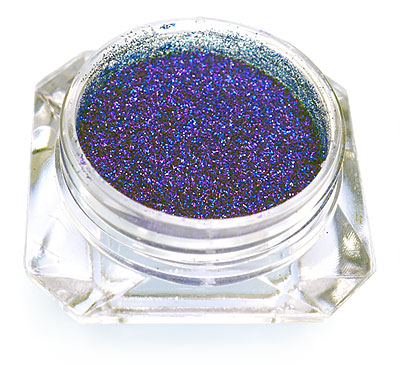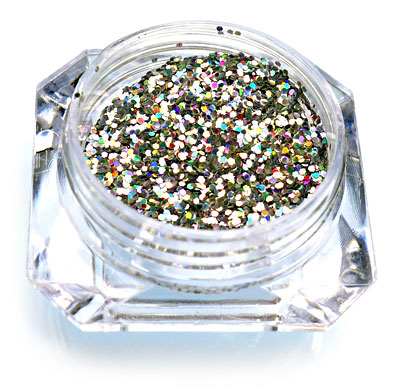 10/22/2017
New Faceted Gem Clear Silicone Mold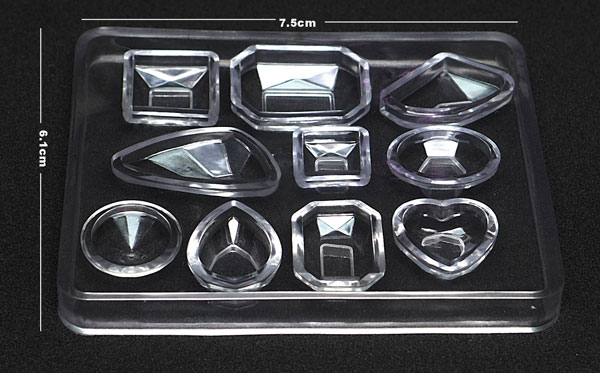 10/12/2017
New Walnut Open Back Bezels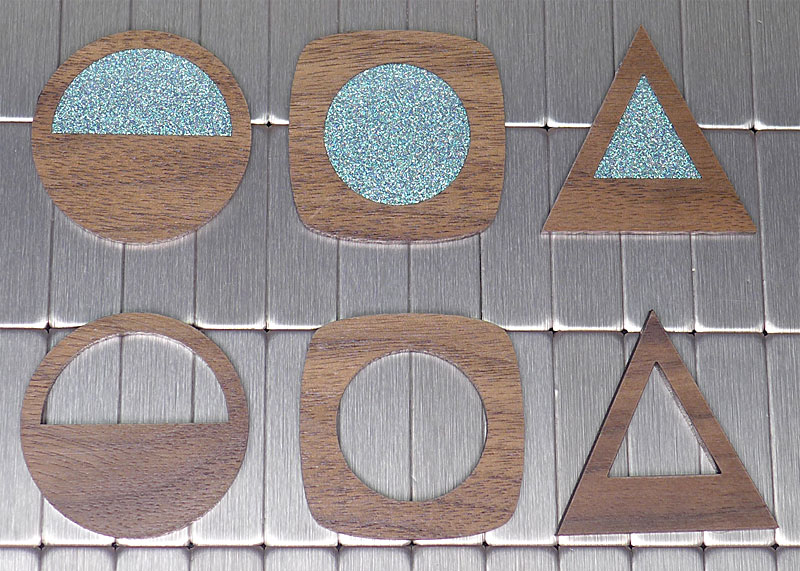 10/6/2017
New Chameleon Pigment, changes color depending on the angle of the light. On 2 part epoxy Page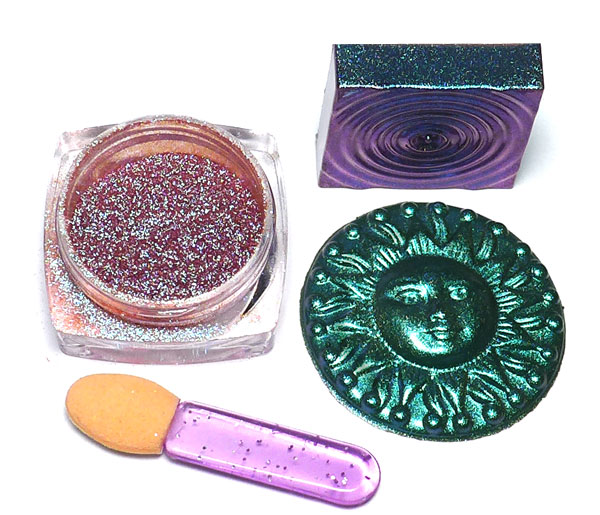 9/25/2017
New Unique Round Bezel with Teardrop Hanger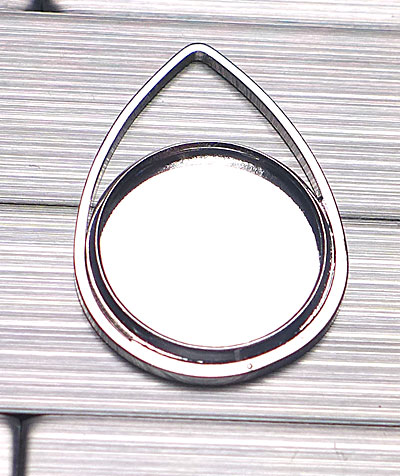 9/23/2017
And even more Open Back Bezels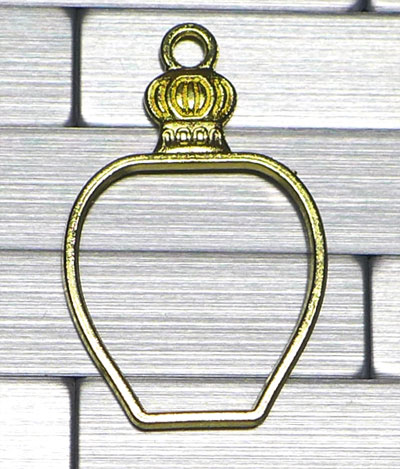 9/23/2017
New Open Back Bezels & New Silicone Mold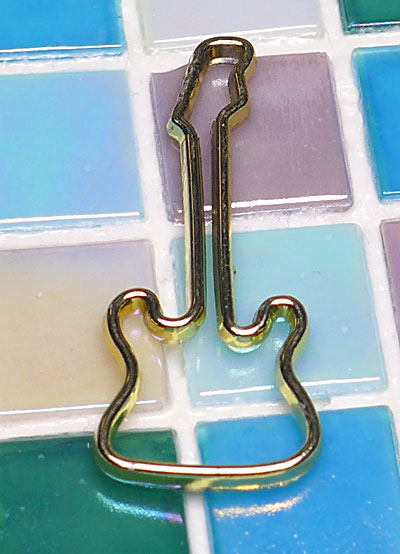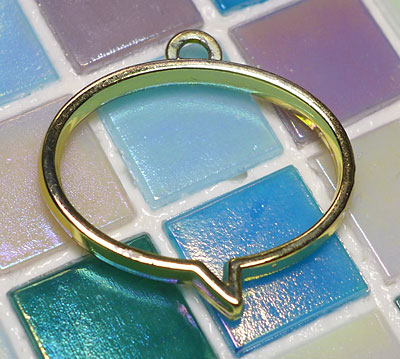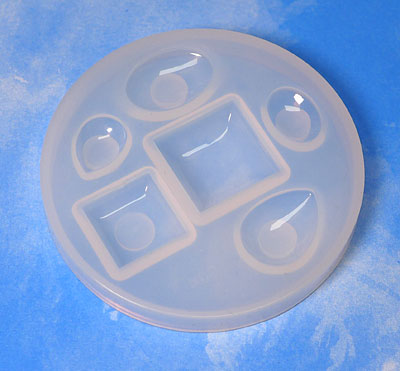 9/18/2017
Another open back bezel on the Bezels page
And new plastic mixing spatulas on the 2 part epoxy page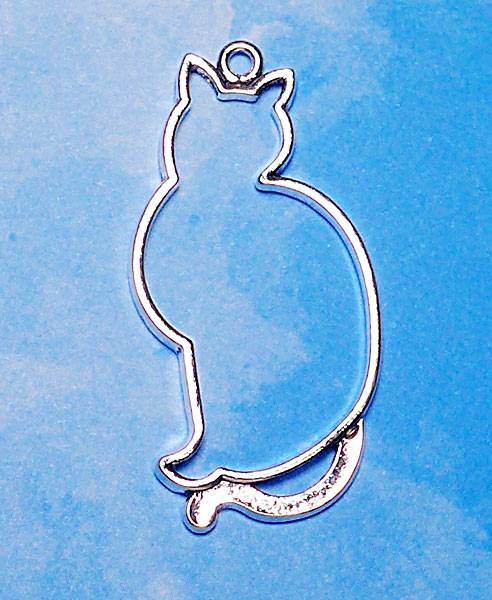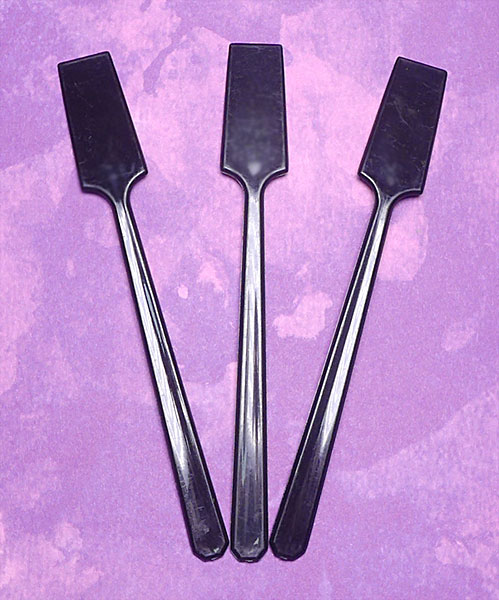 9/15/2017
New open back bezels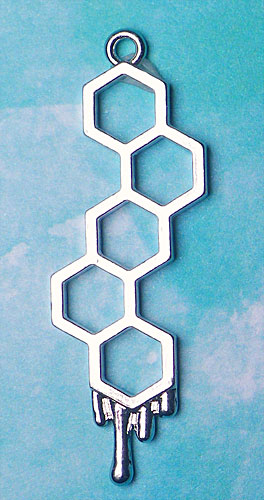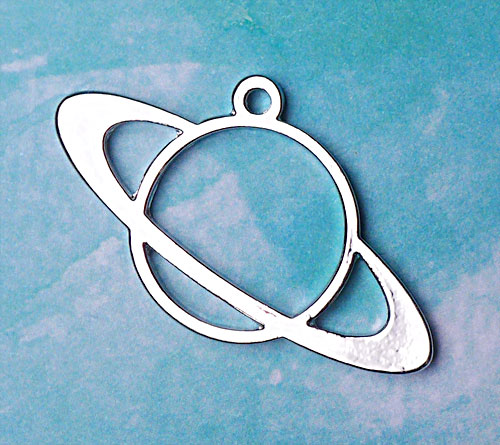 9/10/2017
New vidoes on our Tips page
Get them while their hot!
9/8/2017
New larger size Micro-Mesh sanding pads at 3" x 4" on the Everything Else page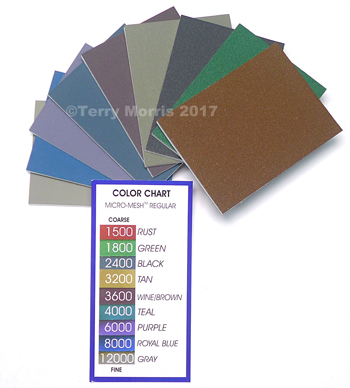 8/20/2017
New large Flat Faced adjustable rings in 3 colors, silver, gunmetal & matt black
Find them on our Everything Else page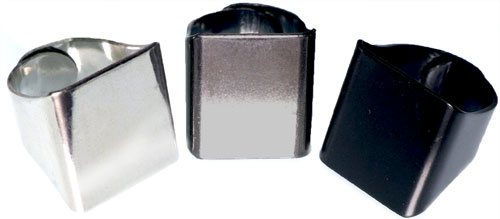 8/13/2017
The ever popular Black Rubber Necklaces are back in stock
8/9/2017
New labels, same product
We've updated our labels but not to worry the product inside is the same product it's always been.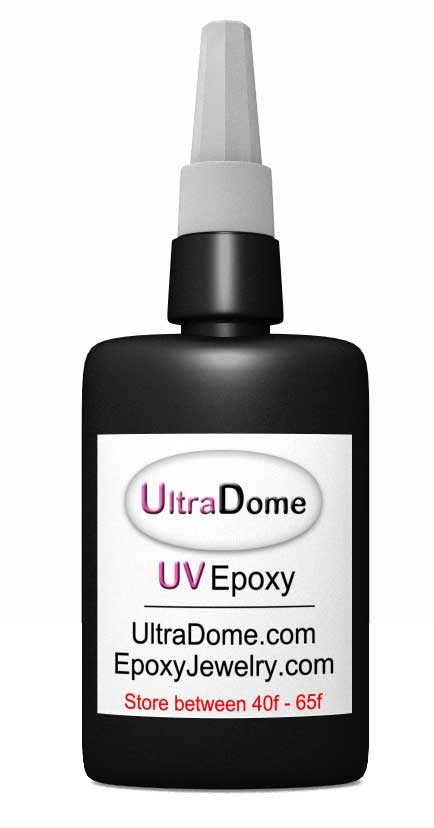 2/17/2017
New
Larger

54w UV glazing oven
11" x 5" cure area
Find it here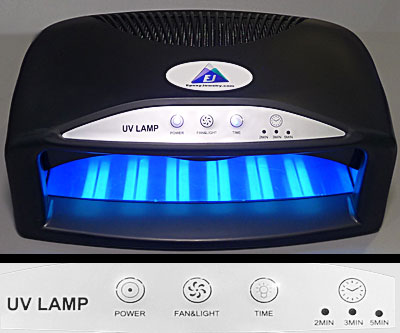 It's Back!
UV Glue
On Bottom of Bezels page and Everything Else page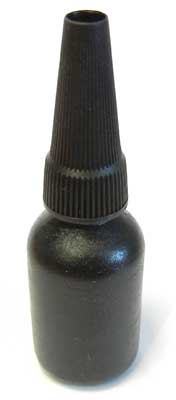 10/15/2016
Lots of new items in stock. Please scroll to see them all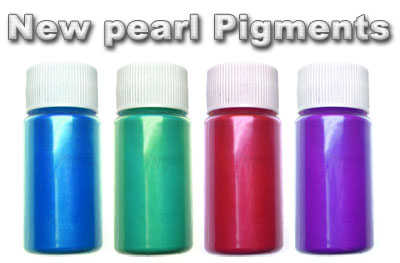 Lots of new stickers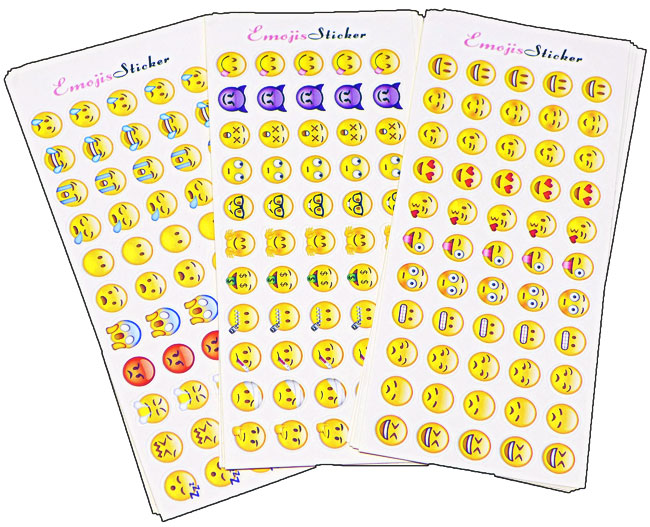 New Open Back Bezels 4 Styles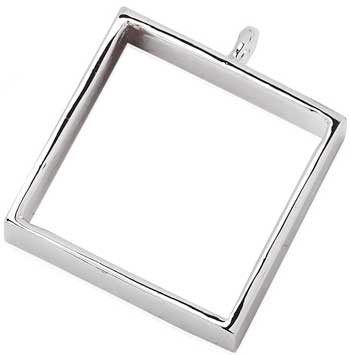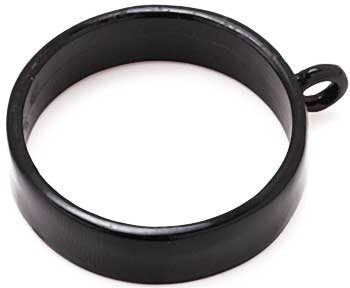 Ripple Pendant Molds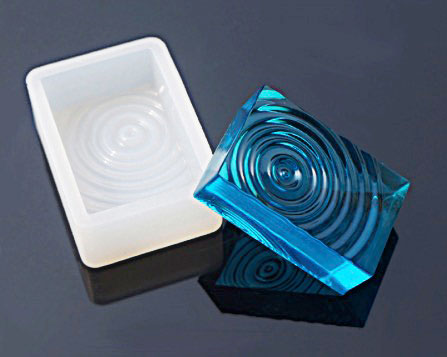 Small Clear Silicone Molds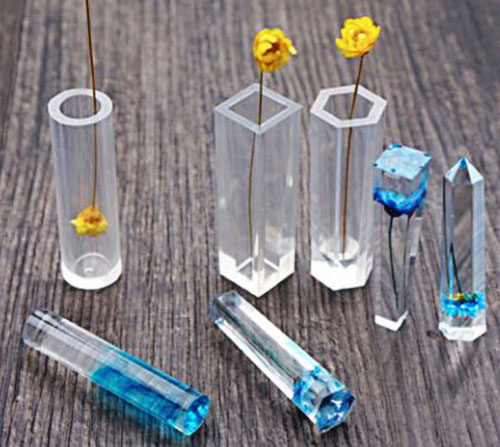 9/17/2016
New Glass tube Pendant on our Bezels Page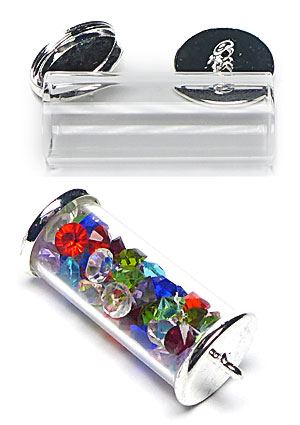 6/22/2016
New Heavy Duty Wrist Straps on Everything Else page.
6/22/2016
New antique bronze SteapPunk gears on our Bezels page.
Also we now have 2 sizes of our popular Swivels, also on the Bezels page.
6/17/2016
3 New Necklace Designs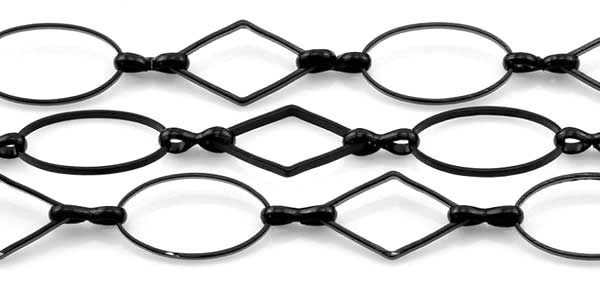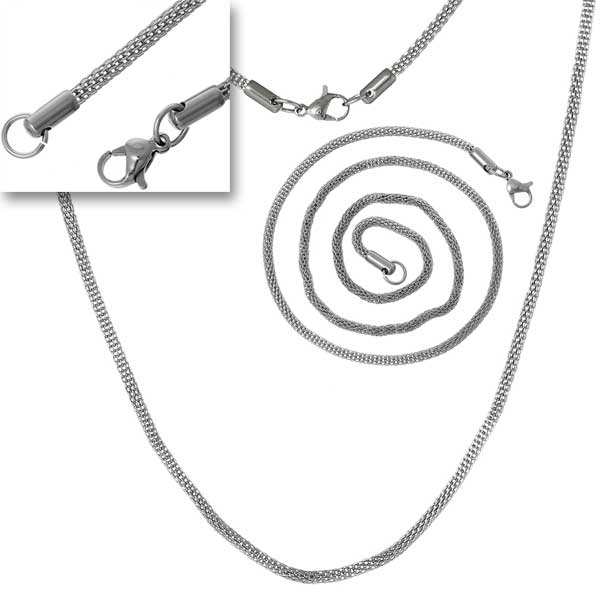 6/13/2016
New Pendant in stock. Triangle bezels in the Bezels page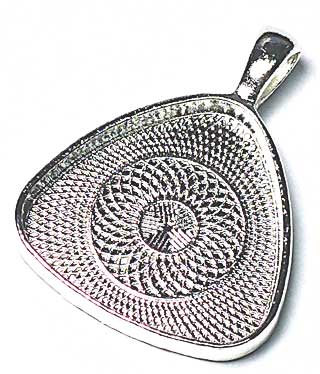 4/16/2016
We announce today our Bulk Buy page for limited items at pennies on the dollar
3/7/2016
3 new plastic molds
Molds to fit round 25mm & 38mm Bezels
in the Molds Section
12/3/15
Just a heads up that this is the time of the year that the postal service falls behind.
Please alow a few extra days for Priority Mail and up to a week extra for First Class Mail (Items that ship for free).
Thank you for your patients.
9/13/15
Now 2 sizes of our 6mm Wide Snake Chains and they are 44% off the original price.
Available in 18" & 20"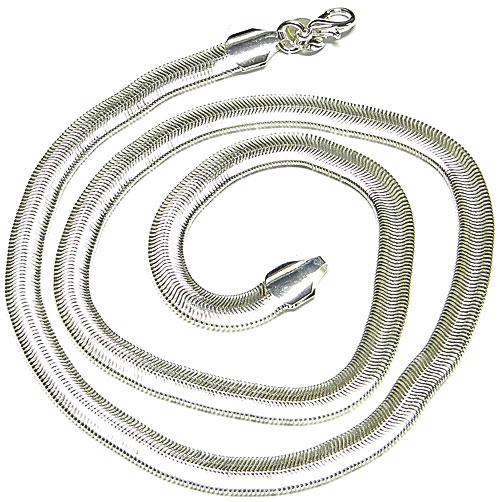 Don't forget to reload pasges so you see the newest items.
8/14/15
New Bezels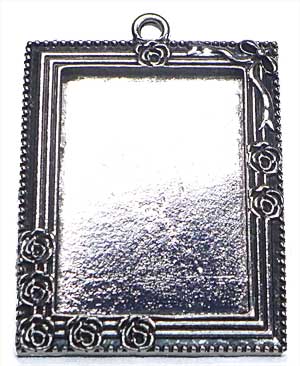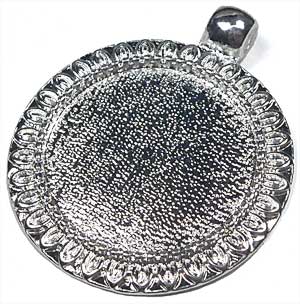 4/28/15
New Bezels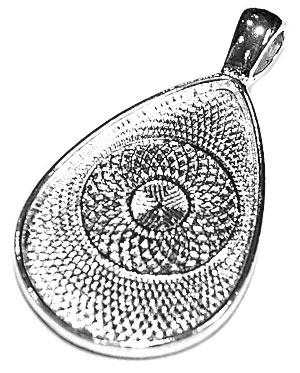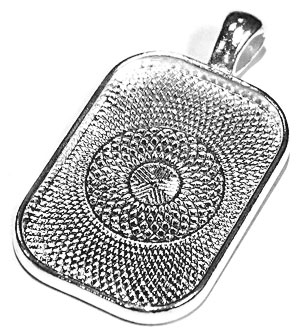 6/30/14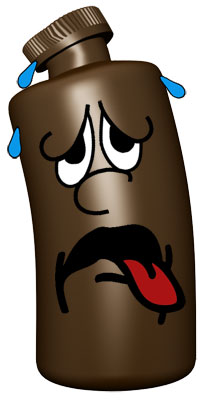 It's that time of year again. Remember to store your epoxy between 40f to 65f to protect it from expiring early.
If you store it too hot it will go bad.
4/10/14
I believe all of the cart issues are solved at this time.
If you find any issues with the new site please let me know.
Thank you!
4/9/14
New Spiral Round Black pendants and Copper colored are back in stock on the Bezels Page
New

Now In Stock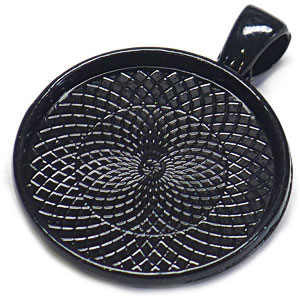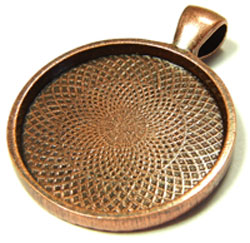 4/8/14
New Website Design

Some categories were getting over crowded so I decided to separate some items.
Also changed the look to a new cleaner design and logo color.
4/1/14
Many New Pendants under Bezels and new Black Floating Lockets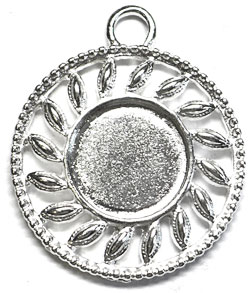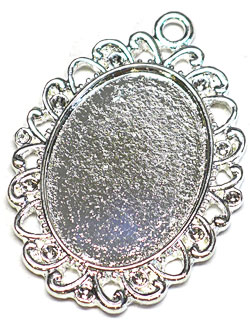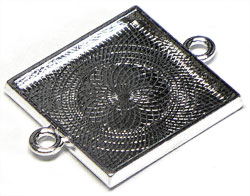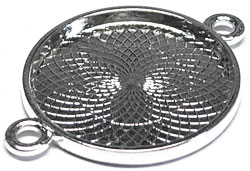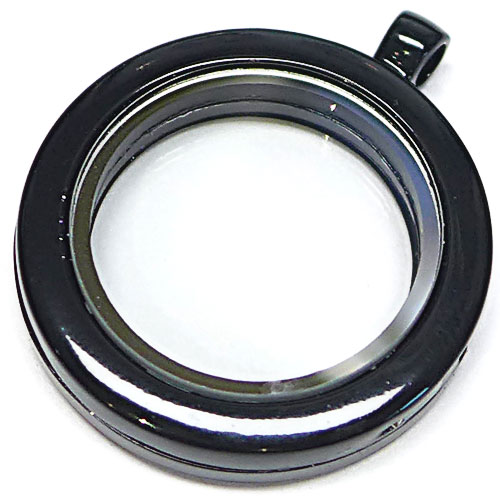 3/24/14
New Silver Plated Split Rings
&
925 Sterling Silver Modern Earwires
Both on the Everything Else page near the bottom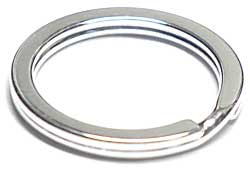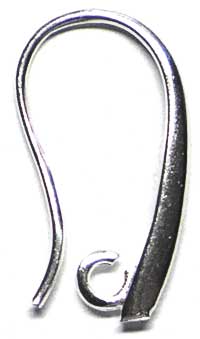 2/27/14
New EasyMold Silicone Putty find on our 2-part epoxy page & Everything Else page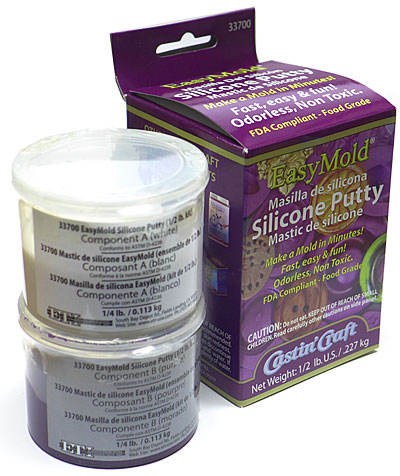 2/26/14
The Best tool ever!
Binocular Magnifier with 4 lenses (4 powers)
Find them on the Everything else Page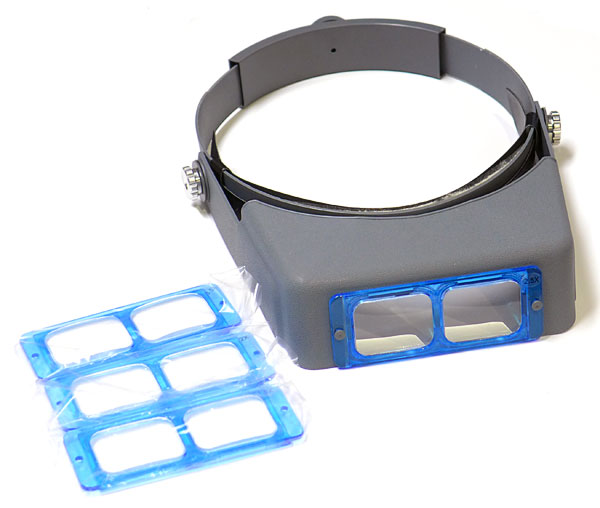 12/11/13
Real German Glass Glitter assortment kit on the 2-part epoxy page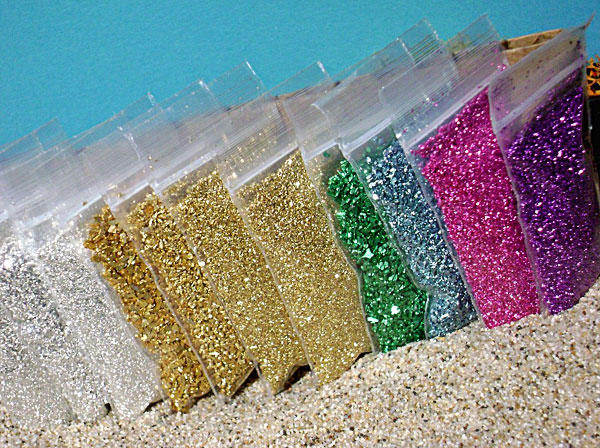 12/6/13
New Silver Plated Sew on Button Bezels on the Everything Else Page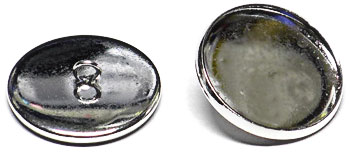 11/16/13
New Gold Jumbo Lobster Clasps on the Everything Else page
10/29/13